Version: bleeding-edge 🩸
nanos world Vault is in-game interface to download and manage installed Asset Packs & Packages.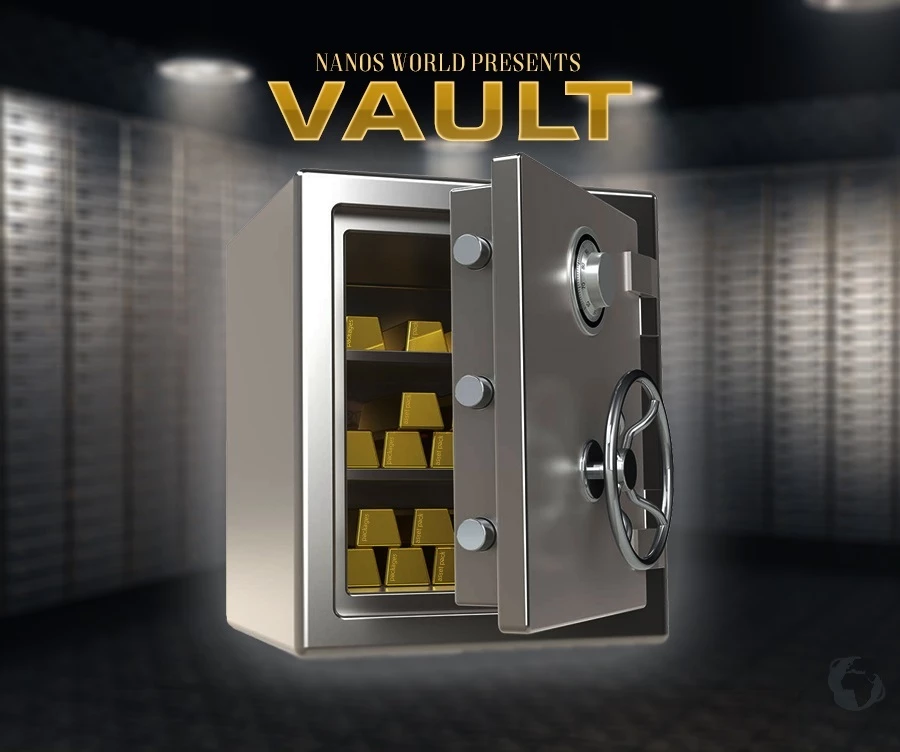 About the Vault​
Within the game, we have a menu tab called Vault, where you will be able to download, update and manage the Packages/Assets you have in your account or installed locally, as well as browse the whole store!
info
The Store and the Vault are still under development. We are launching small usable pieces of it to build and improve it with you!