Version: latest - a1.62.x ⚖️
Welcome to the new nanos world Official Documentation!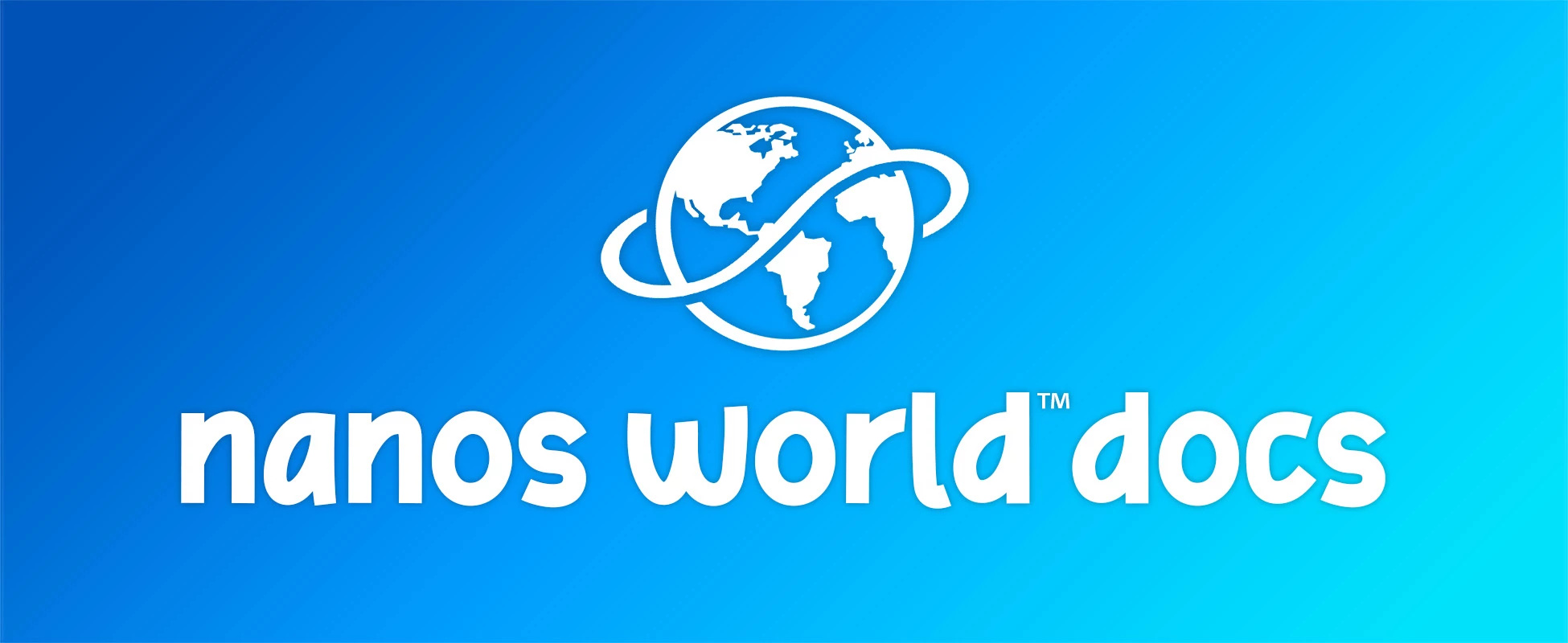 Welcome to the nanos world Official Documentation! A compilation of technical documentation written by nanos and you! Get started by reading through the introductory pages, or navigate to a specific page by using the search box.
info
💹 This docs is constantly improving and growing. We count on your help giving us feedback and even adding new pages or information on it 😁!
💑 You are allowed and encouraged to edit this and the other pages of this docs, please refer to Contributing to the Docs for more information on how to collaborate!
tip
💡 We have a centralized space for reporting BUGs and Suggest new Ideas. nanos world is a feedback-driven game, all your suggestions are listened and deeply internally discussed!
Becoming a Tester​
If you desire to become a Closed Tester and get anticipated access to the game, please check this page:
🧪 Sign Up for Alpha Testing

signing-up-alpha
Starting out​
Start now creating content for nanos world! We prepared a very special and detailed Essentials Concepts Guide to help you start your journey scripting and modding in nanos world! Start from here:
📌 Essential Concepts

getting-started/essential-concepts
Wishlist on Steam​
Your help is immeasurable! Don't forget to add nanos world to your Wishlist to help promoting the game!